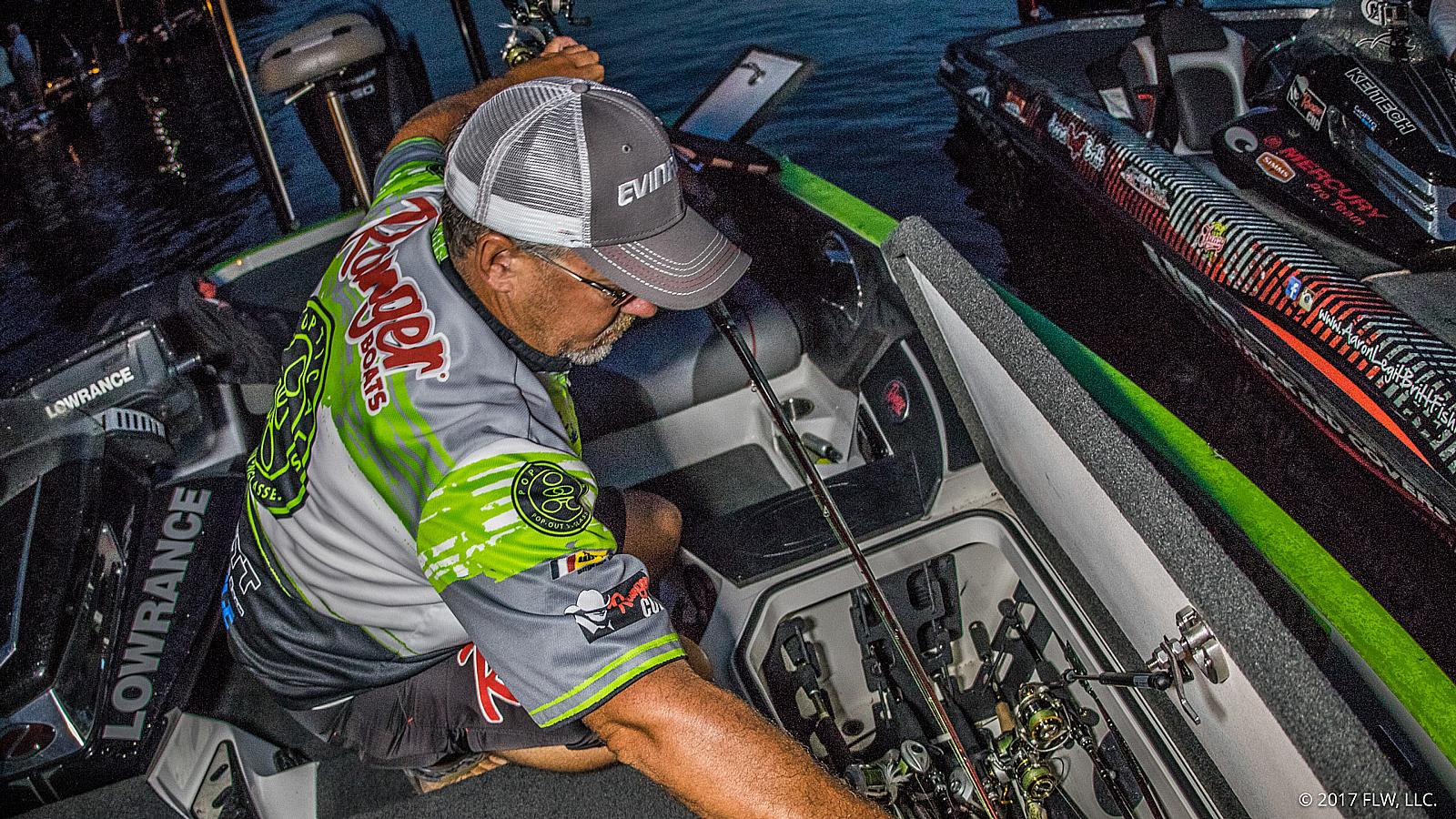 > Day 2: 5, 13-11 (10, 28-08) Suggs said the fishing was much tougher today, but he's more than pleased to have made the final day.
"Look at the leaders," he said. "Most of them are all from this area and understand the area and know how things work. To come here and do what I did this week, I'm pleased with it."
He said in order to make a big move up the leaderboard tomorrow, a lot of things would have to go his way.
"I'm only on about four spots and there were big fish on them in pre-practice," he said. "When I came back and saw some good fish, I thought it was the kind that would be what a person needed until I saw what they're catching.
"Those big ones would have to show up and I'd need a miracle day and they'd have to have a bad day." Read more