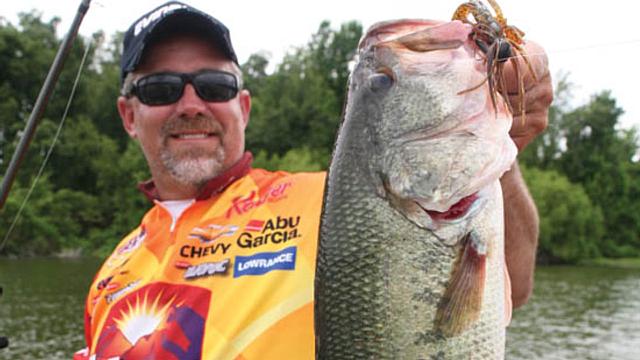 MINNEAPOLIS — FLW announced Thursday that The J.M. Smucker Company has extended its sponsorship agreement with the world's leading tournament-fishing organization. The agreement spans all levels of competitive fishing, from the grassroots Walmart Bass Fishing League to the prestigious Walmart FLW Tour. Folgers®, Dunkin' Donuts® retail coffee, Jif®, Crisco® and Smucker's® will be the brands highlighted.
Most notably, Folgers will continue the tradition of providing coffee and breakfast items at the popular "Folgers Morning Takeoff." All brands will be featured on FLW's multiple websites, magazines, via FLW Fantasy Fishing and on FLW's weekly television show.
In addition to media exposure, the brands will be highlighted at the FLW Expo, both in displays and via promotional products and through signage at all FLW tournaments. Professional angler Scott Suggs of Bryant, Ark., will continue to represent Folgers on the FLW Tour. Suggs became the first instant millionaire in professional fishing by winning the 2007 Forrest Wood Cup. The 2012 season will be Suggs' sixth representing Folgers as he competes in a wrapped Ranger Z520.
Trish Blake, President of FLW Marketing Division, stated: "The J.M. Smucker Company has been a valued sponsor for many years. Their stable of family brands is a perfect match for the family-friendly sport of fishing. We're proud to announce the extended sponsorship, and we look forward to building upon our partnership." Complete Story