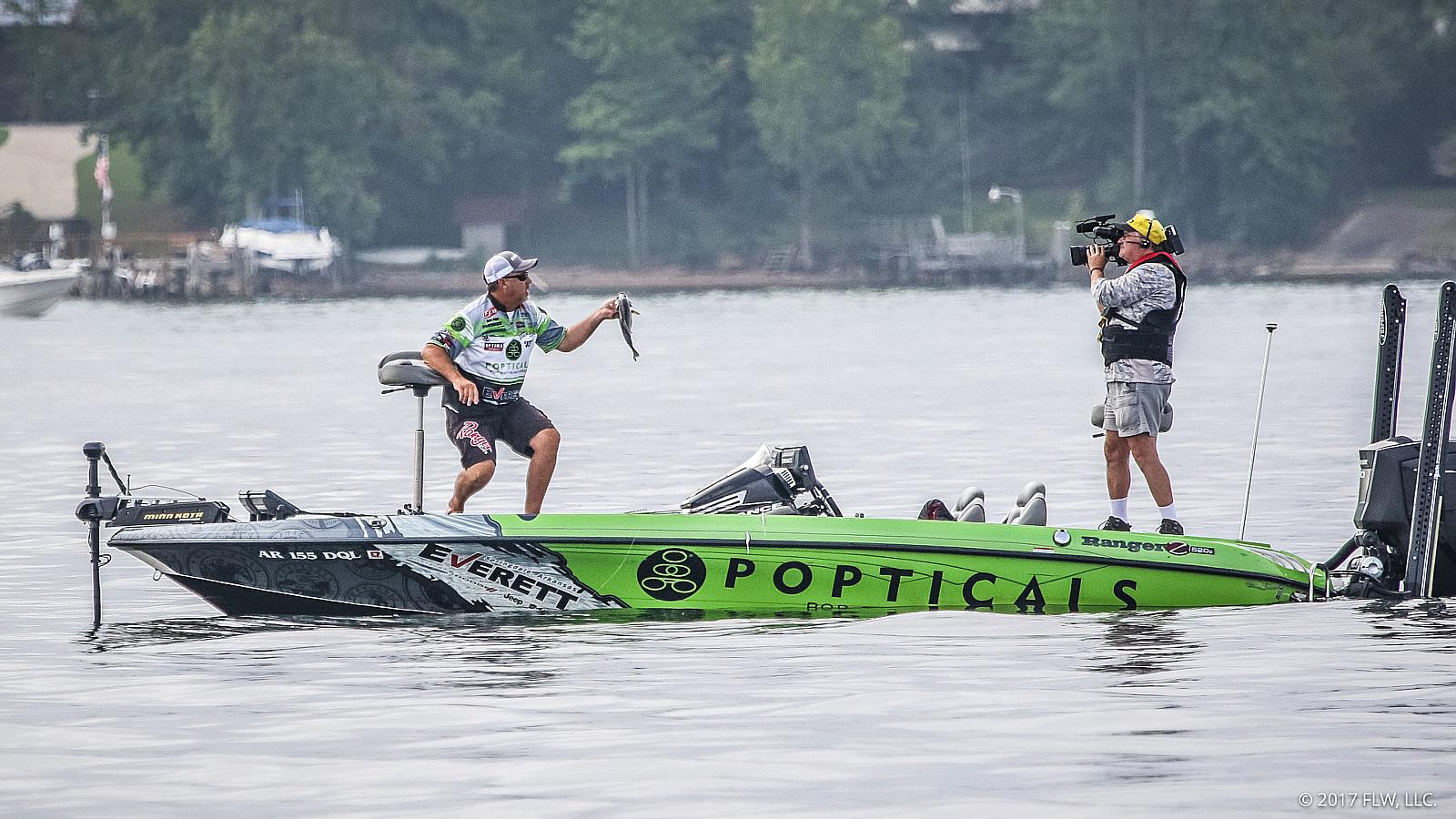 Editor's note: The following is the latest installment in a series of fishing tips presented by The Bass University. Check back each Friday for a new tip.)
While most bass anglers hate them, Arkansas pro Scott Suggs has at least a million reasons to love suspended bass.
When he won the 2007 Forrest Wood Cup on Lake Ouachita to claim bass fishing's first seven-figure check, most of the field was telling him "how tough it was, how bad it stunk," but Suggs quit practicing a week and a half before the event started and then dominated the tournament by slow-rolling a 3/4-ounce spinnerbait 25 feet deep over much deeper water.
While that event took place in the heart of the summer, one of his favorite times to chase suspenders, it's not the only time that he targets them – by choice or by necessity. Winter is another time when fish may suspend, typically on main-lake channel swings and creek-channel swings. He'll target them with a swimbait and a grub. As the season progresses toward the spawn, he'll look for them on areas adjacent to spawning flats. He'll stick with the swimbait, but also add a jerkbait to his arsenal. Read more