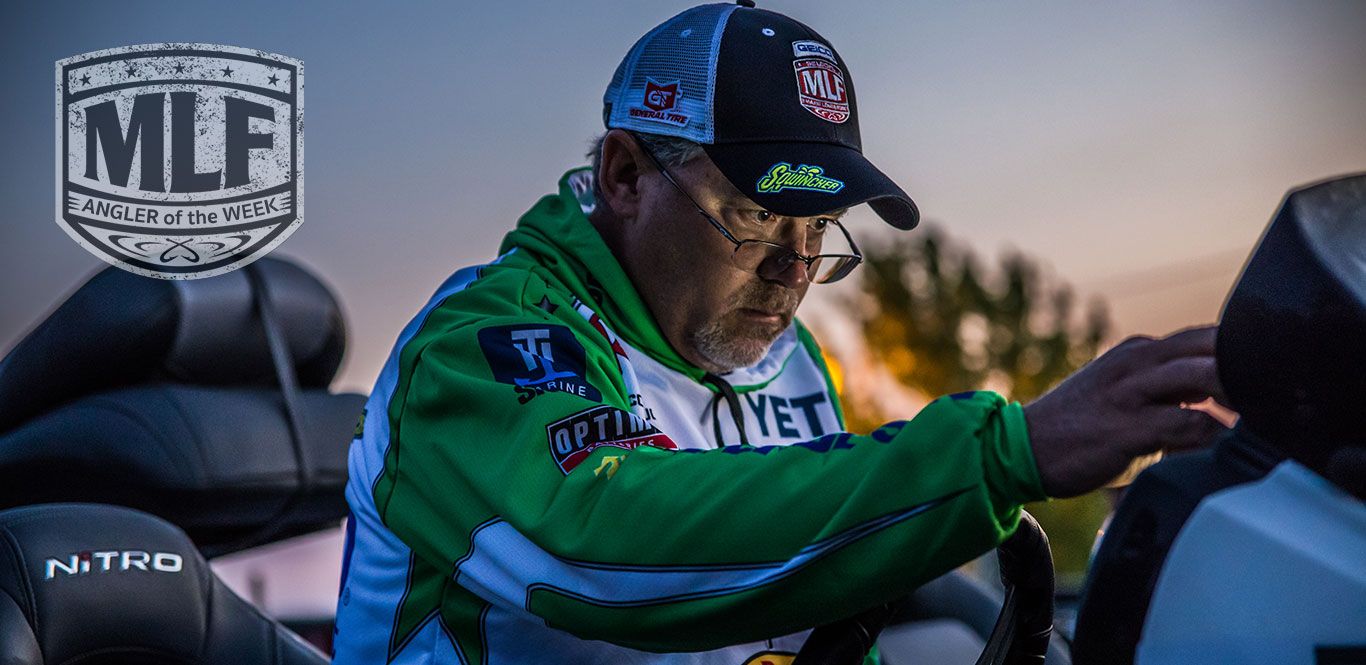 Check out Scott on rigging a fluke. Click Here
This week we caught up with Major League Fishing Pro Scott Suggs, who wasn't reluctant to admit that his season is off to a rough start.
"My fishing has sucked lately," he said. "I've got a couple of issues, I've just got to get them worked through."
One of those issues is a back injury that's making fishing painful.
"It's affecting me fishing all day long, so I've got several doctor's appointments lined up. I'm just trying to get worked through it," he said.
Suggs says his back pain is amplified when he's standing on a boat for hours on end. But it's not preventing him from competing. He'll be fishing the FLW Tour this weekend on Lewis Smith Lake in Jasper, Ala. Suggs says the lake isn't looking good Read Full Story on MLF